Bike Garage has become a partner with Visit Peak District, The area's official tourism website.
With our listing provides information about our bike hire service. Allowing users to add our bike hire to their Itinerary Planner. Working alongside many other local businesses to promote the Peak District.
Check out our listing we will also be working on some route guides to go along so watch this space.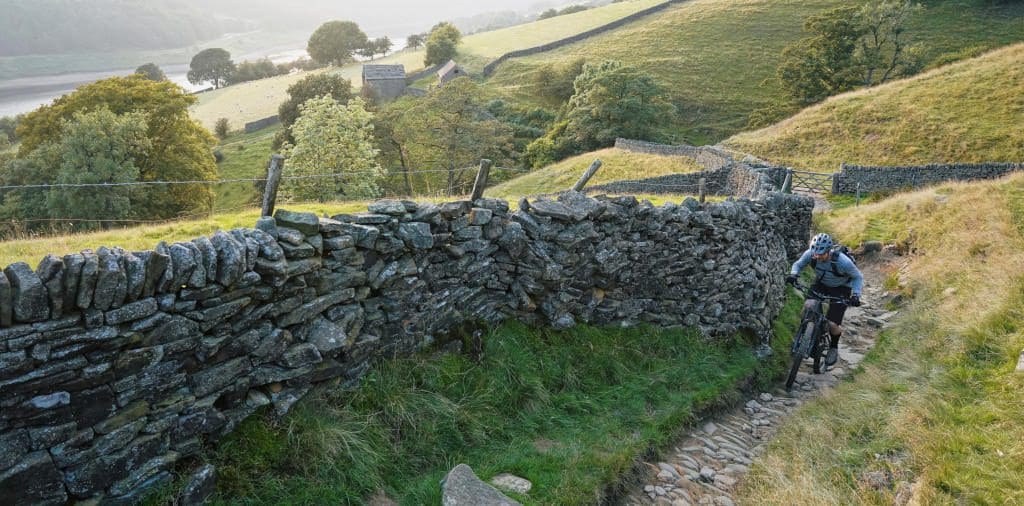 Visit Peak District