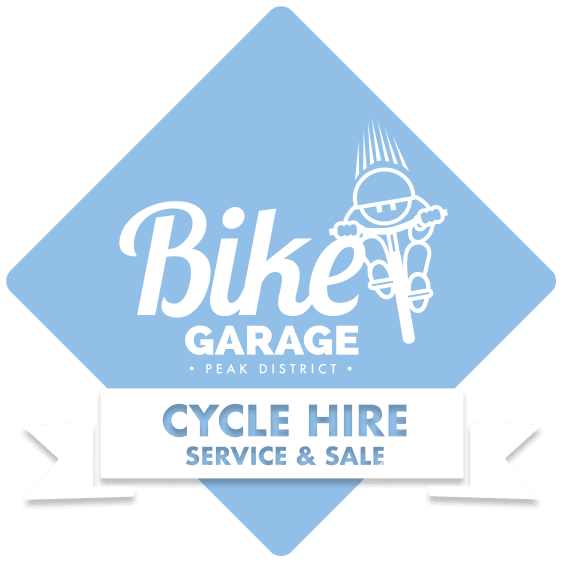 Welcome to our bike rental service! Take your time to browse through our selection of bikes available for hire. We are proud to offer bike rentals from our base located in the picturesque Peak District. Our services have been rated as the best bike rental in the Peak District by the renowned travel site, Trip Advisor.
Experience the beauty of the Peak District trails with our top-quality Trek mountain bikes. We have a range of options to choose from, including Hardtails, Full Suspension and Electric bikes, all available for hire. Our rentals are the perfect way to explore the stunning Peak District landscapes.
If you can't find what you're looking for, don't hesitate to contact us for assistance. We are always happy to help you find the perfect bike for your adventure!