The bikes we rent
A selection of the best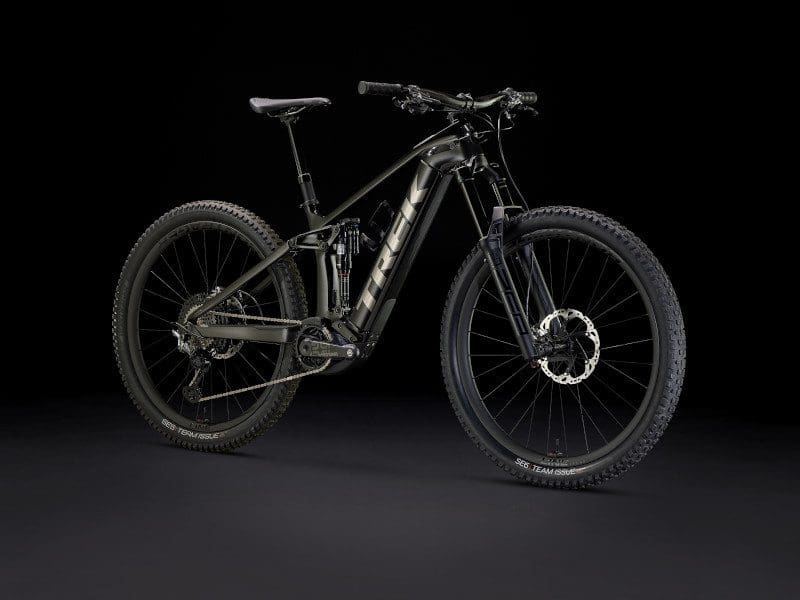 Trek Rail
Our most popular Ebike to rent
• Equip with the class leading Bosch Gen 4 motor
• Bosch 625wh Battery for max range
• Climb more and extend your riding day
• Off-road range of between 30-90 miles
Trek Rail 9.8
The largest Battery
The Rail 9.8 is a long-travel carbon e-MTB that rips like our beefiest trail rigs and powers you right back up the mountain.
– Bosch's latest tech with the new smart system
– Longer-range 750 Wh battery
– Kiox 300 Display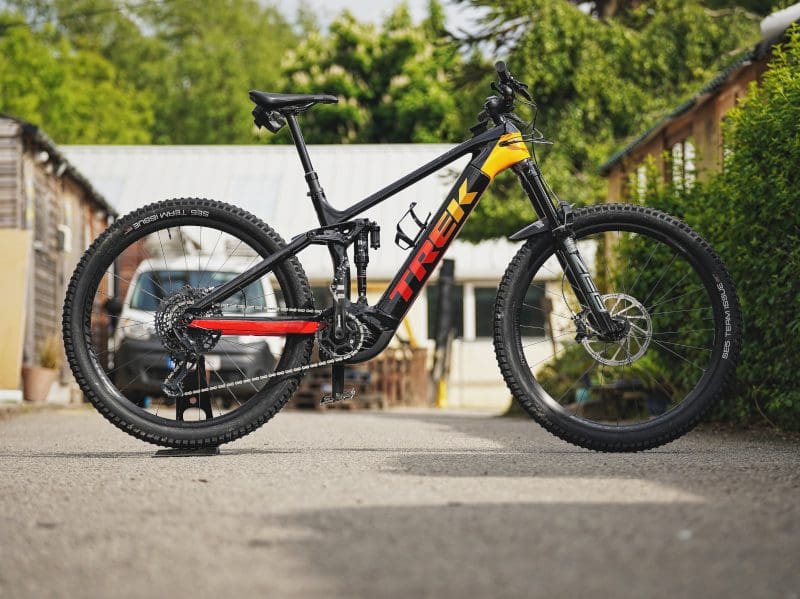 Trek Rail 9.8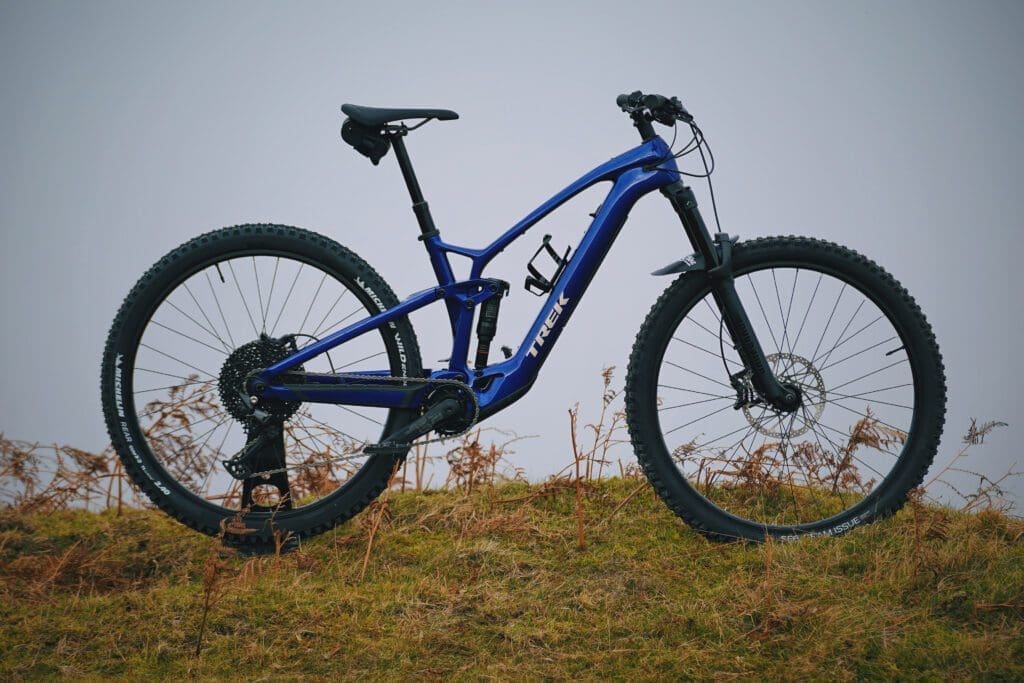 Trek Fuel EXe
Trek Fuel EXe 9.5
The lightweight Ebike – The latest Tech.
The Fuel EXe 9.5 Deore is a new kind of e-mountain bike that bridges the divide between pedal-assist and traditional bikes. The compact motor keeps the ride light, lively and quiet.
– Carbon Frame, weighing only 18kg
– TQ Motor – compact quiet, with integrated display.
Trek Powerfly
A great bike for exploring
Explore the Peak District with Trek Powerfly LT 4 +
• Climb more and extend your riding day
• Off-road range of between 30-70 miles
Trek Powerfly
Our premium electric mountain bikes help you to go further and faster so you experience even more of the Peak District's amazing local trails in one session.
Trek Rail ebikes give variable levels of electrical assistance to the rider's pedalling to aid with climbing uphill. With their high-performance full suspension, they're more than ready to tackle the most rugged of descents.
Our bike hire customers typically get 25 to 55 miles in one ride. With the Trek Rail from Bike Garage you're free to ride further and explore more!