Discover the amazing Peak District
Explore the Peak District by bike
The Peak District is one of the most popular areas for Mountain Biking in the UK. Mountain bikers have been coming to the Peak for a long time for its unique and challenging trails.
The best routes to explore
With every bike hire, we can talk you through a suitable route for your requirements. And give you a map to take to get straight to the best trails. From a leisurely spin around Ladybower Reservoir to a path high up on the moors there is something for everyone. Below are a couple of examples of some of our favourite routes. See our 10 years of Hire video.
The latest updates about the trails in the local area.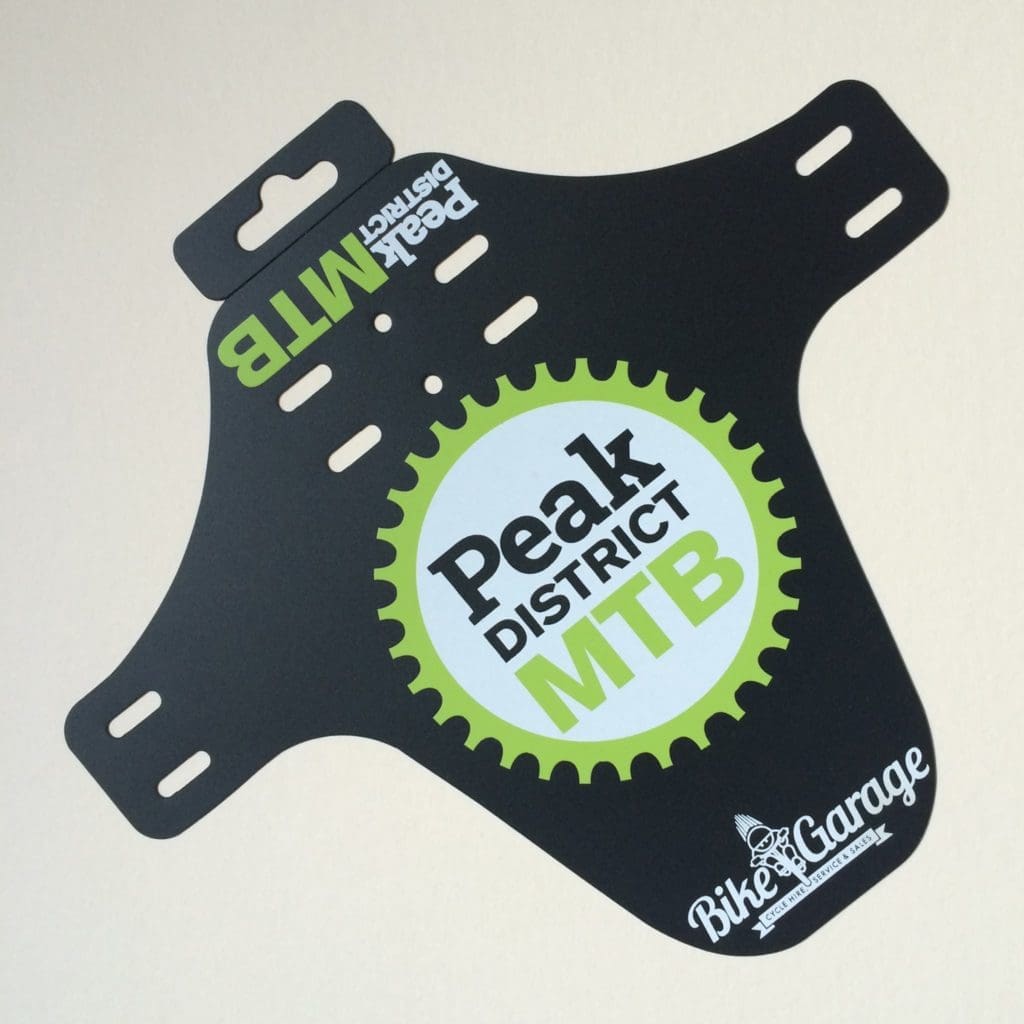 We think this is something of an of win-win. Keep the mud out of your eyes and help to protect the trails that we all love.
Our new Peak District MTB front mudguards are now available from Bike Garage, Bamford and Cafe Adventure, Hope.
Only £9 (all profits are to go towards trail maintenance)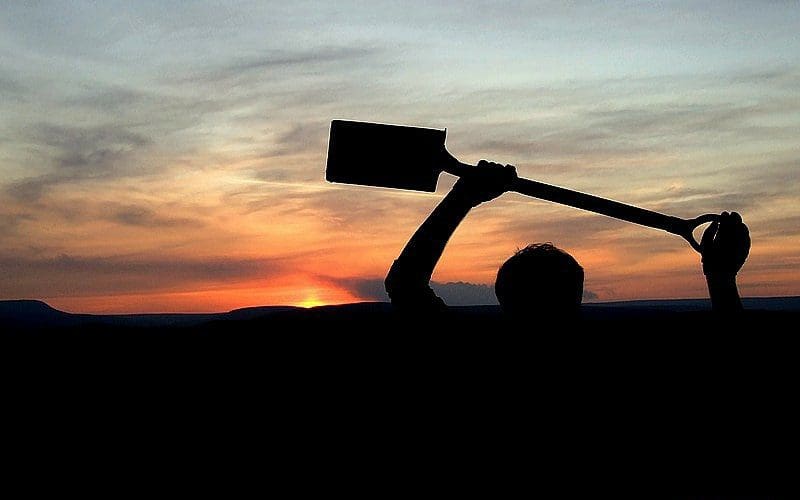 f you have ridden a Mountain bike in the Peak District chances are that you have ridden this route. The section in question is less than 2km in length cutting across the moors above Ladybower. It forms part of the Derwent Edge loop. But due to various reasons over the years the character and nature of it has changed. Once a narrow ribbon of rocky singletrack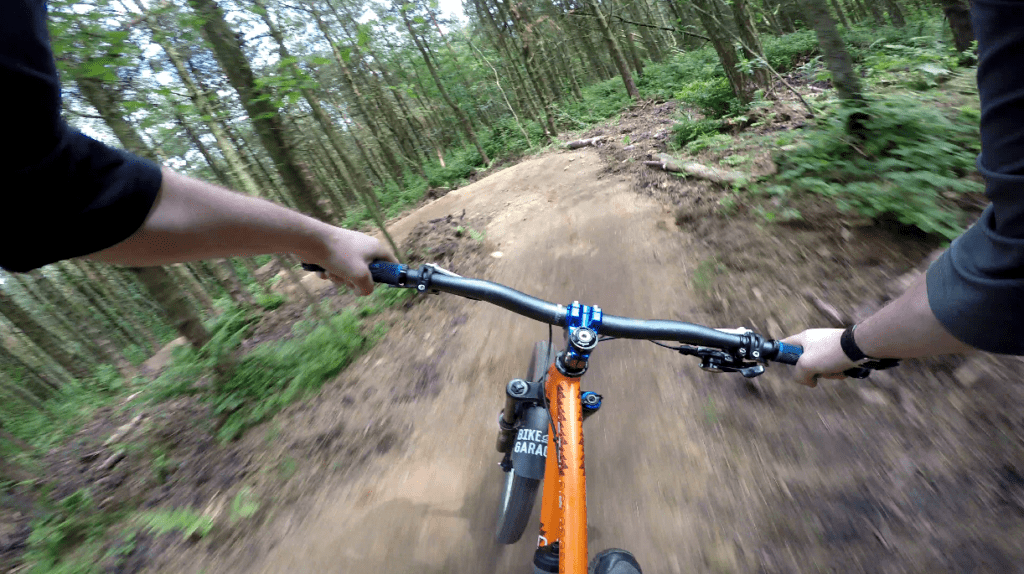 It isn't often we have to get the map out. But will the opening of the new blue grade trail in Lady Cannings plantation it was time.
Connecting up the short 1.4km loop into a much wider loop worked well. We started from Fox House heading over Houndkirk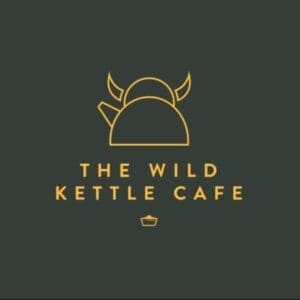 The Wild Kettle Cafe
Is our on site cafe serving Speciality Tea & Coffee, Freshly Prepared Food and Homemade Cakes.
Its a great option for something to eat or drink before or after a ride. Or as a lunch stop between loops.
It is where the team gets its lunch every day!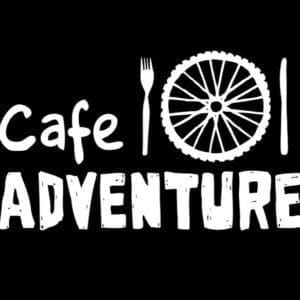 Cafe Adventure Hope
Is located on Edale Road, in the village of Hope, in the Peak District, Derbyshire.

We have an eat-in and takeaway menu, catering for breakfast, hot and cold lunches, hot and cold drinks and a selection of homemade cakes, scones and tray bakes. Here at Cafe Adventure, we have a passion for making good home cooked food using seasonally and locally sourced produce.
We are a friendly, welcoming and cosy little cafe. Please call in for a visit whether you are looking for a rest and refuel stop after a long day hiking or biking (muddy boots and paws very welcome!), an afternoon coffee and cake treat, or to just browse around our little retail space.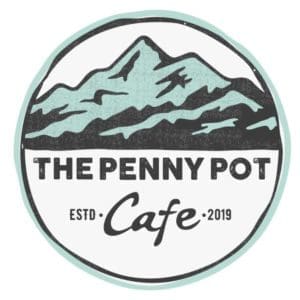 Penny Pot Edale
Under new enthusiastic ownership since March 2019 you can be sure of a warm welcome.  Open all year round you can treat yourself to some simple home cooked food, a piece of cake or if you just need a water bottle refill they are more than happy to oblige.  If it's a cold day you can relax by the log burner and on the warmer days take a break on the terrace before you set off fully recharged for the rest of your ride.
Are you a bicycle friendly pub, cafe or restaurant in the Peak District?  We'd love to recommend you to our customers, please contact us 🙂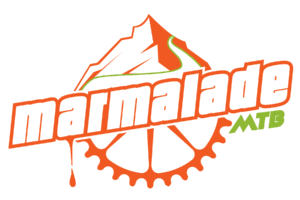 Marmalade MTB
Through passion, dedication and experience, our very experienced team of British Cycling qualified, professional mountain bike leaders and coaches will take your mountain biking to a new and exciting level across the Peak District National park and the UK.

Our aim is simple – to provide everything you need, to explore and discover the thousands of miles of ancient bridleways and MTB trails that make the UK the premier destination for mountain biking. The team of MTB guides are ready to lead you and your friends around the Dark and White Peak and of course any of the UK's national parks and remote wilderness areas.
Whether it's a 1-2-1 guided ride, weekend MTB break, corporate team building day, hen or stag party, then look no further than Marmalade MTB to provide a tailored mountain biking experience for all ages, fitness levels and technical abilities. Our professional leaders and MTB coaches can also assist you and your friends with training inspiration, guidance and experience to ensure you hit your goals and aspirations for the mountain biking challenges, races and events you have signed up for.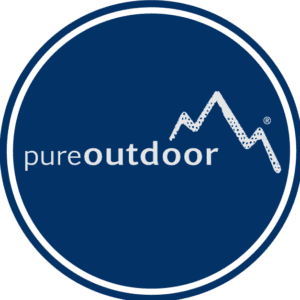 Pure Outdoor
Pure Outdoor is lucky enough to be on the doorstep of some of the best Mountain Biking terrain in the UK. The Peak District is the perfect area to teach riders all they need to know to become confident independent off roaders. Our team have been Mountain Biking in the Peak District for many years and can not only teach you essential skills that will improve the quality and safety of your riding, but show you some of the best quality trails around.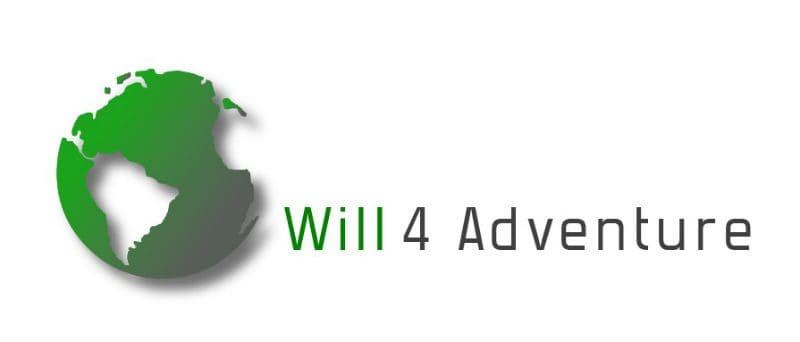 Will4Adventure
Mountain Biking in the Peak District with Will4Adventure
That shiny new mountain bike stood in your hallway is designed for one thing and one thing only – bombing down rocky trails and effortlessly getting you back to the top for the next one! Let us help you to get the most from your time mountain biking in the Peak District on a guided ride or one of our mountain biking skills courses …
Will has also put together this handy guide to some local routes.
Ten Mountain Biking Routes in the Peak District from Will4Adventure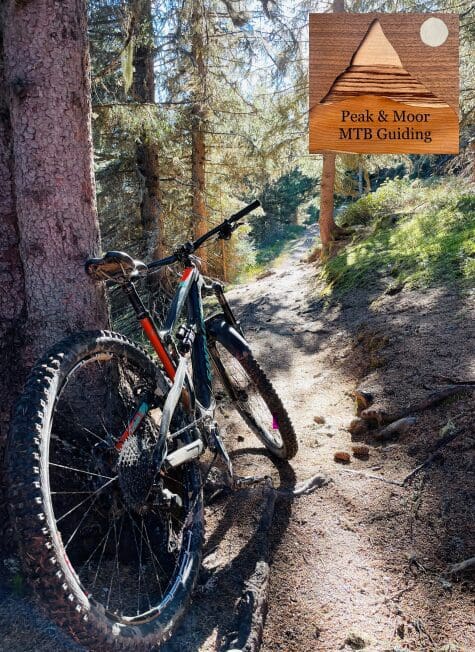 Peak & Moor MTB GUIDING
At Peak & Moor MTB Guiding we specialise exclusively in mountain bike adventures in the Peak district and beyond.
Highly experienced professional British Cycling L3 guide, operating with small groups to ensure an amazing day on fantastic trails.
Do you have the dream ride in mind ? then get in touch……. We will make it happen.
Are you a bicycle friendly accommodation provider in the Peak District?  We'd love to recommend you to our customers, please contact us 🙂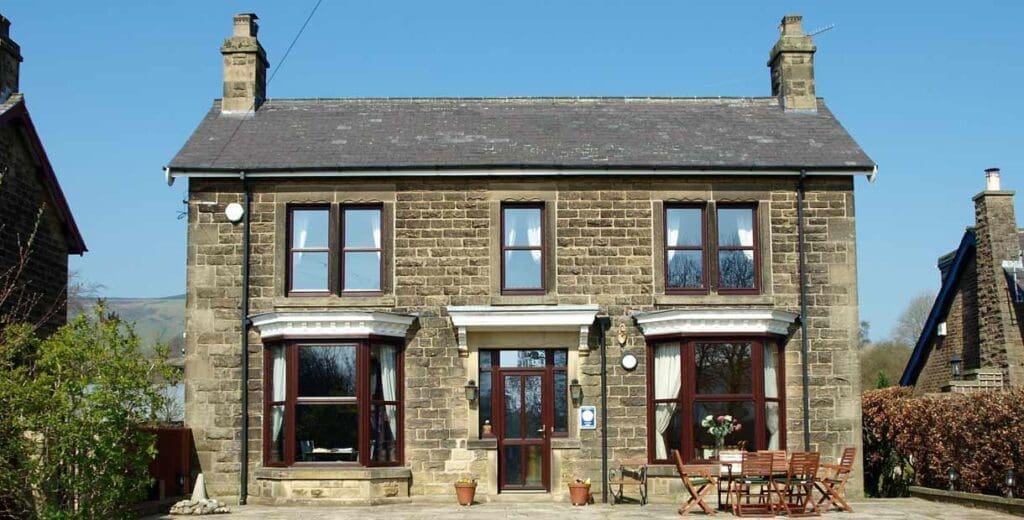 Thorndene Bed & Breakfast
In the heart of the Peak District National Park, Thorndene B & B is welcoming, stylish and clean. Located in the beautiful Hope Valley, the boundary between 'White Peak' and 'Dark Peak' it offers 3 stylish and comfortable furnished, en-suite, double rooms. Thorndene B & B is approximately 1 km outside Hope village on the A6187 and the same distance from Bradwell (B6049).